Royal Honey Bliss:
A Taste of Health and Vitality
about us
ETUMAX Royal Honey is an instant source of energy to enhance male vitality.
Pure honey fortified with selected mixture of rainforest herbs (Tongkat Ali and Ginseng) Nutritious honey enriched with vital biomolecules in, Bee larva Nowadays, most people suffer from stress lifestyle with overexertion, many face emotional conflicts.
The use of stimulants have well known deleterious side effects. Many suffer from sexual impotence and premature ejaculation and go for chemical drugs with their dangerous side effects and complications. Herbs have miraculous abilities.
Our research and development team has developed ETUMAX Royal Honey for Him. This honey blend is a vast energy source for proper body build up and is the miracle in treatment of sexual impotence and sterility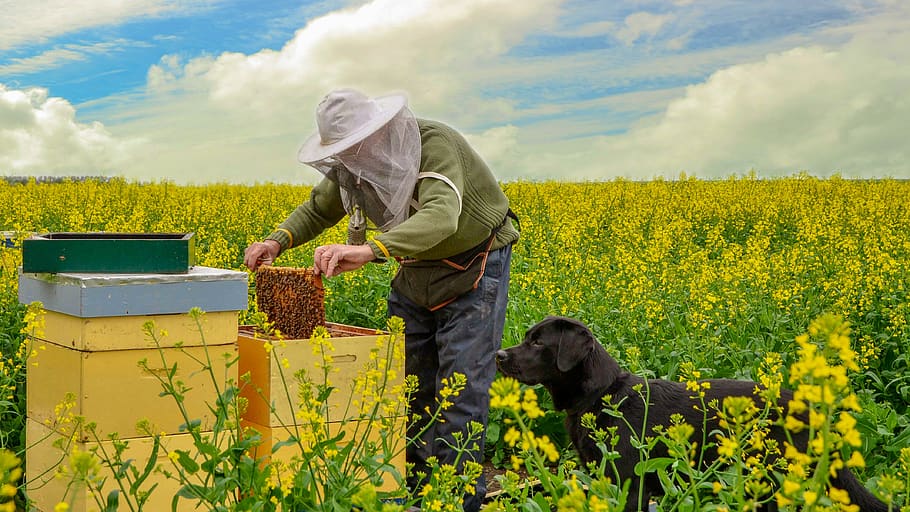 At ETUMAX Royal Honey, our mission is clear: to empower individuals on their path to holistic wellness. We strive to achieve this by harnessing the natural benefits of honey and herbal extracts to create exceptional health supplements. Through a commitment to quality, innovation, and community building, we aim to enhance the lives of our customers, helping them achieve greater vitality, health, and happiness. Join us as we embrace the beauty and efficacy of nature to make well-being accessible to all.
At ETUMAX Royal Honey, our vision is to be a global leader in natural wellness, setting new standards of excellence in health supplements. We aspire to inspire a healthier world by providing high-quality products that empower individuals to lead vibrant lives. Through ongoing innovation, a commitment to sustainability, and a strong sense of community, we aim to create a lasting impact on the well-being of people everywhere. Our vision is a world where everyone can access the healing and revitalizing benefits of nature's gifts.